Acupuncture Works, Naturally!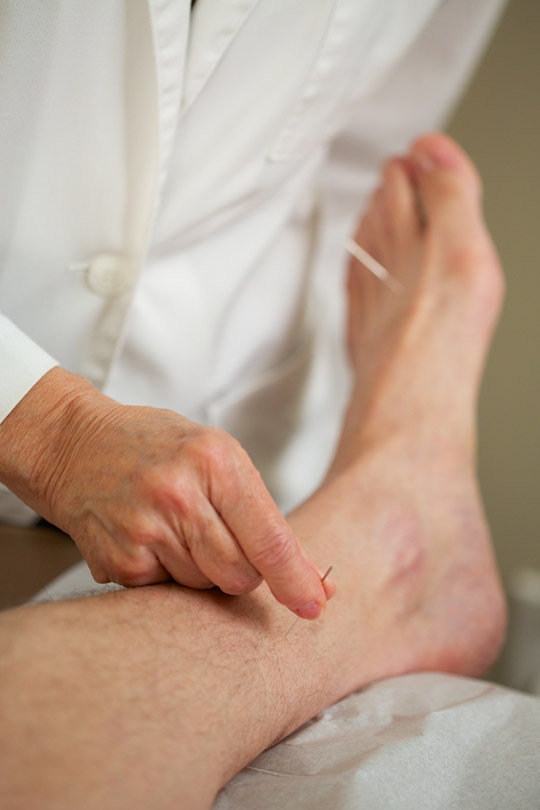 We provide gentle, safe and effective medical care using acupuncture and other forms of Traditional Chinese Medicine (TCM). We pride ourselves on taking the time to listen to patient's concerns and do our best to answer any questions before beginning treatment.
The use of acupuncture dates back well over 2,500 years, but it is a more recent healthcare option for many in the West who are learning of its effectiveness. And as acupuncture has grown in popularity, so too has it gained notoriety for being a legitimate treatment option for many varying medical conditions. The National Institute of Health released a consensus statement on acupuncture which reads, "There is sufficient evidence of acupuncture's value to expand its use into conventional medicine and to encourage further studies of its physiology and clinical value."
It is the oldest continuously practiced medical system in the world, used by nearly one-third of the planet's population as a form of primary care and by many more as an adjunctive form of treatment. It may very well be that acupuncture and Chinese Medicine has something to offer you – contact us to find out more.